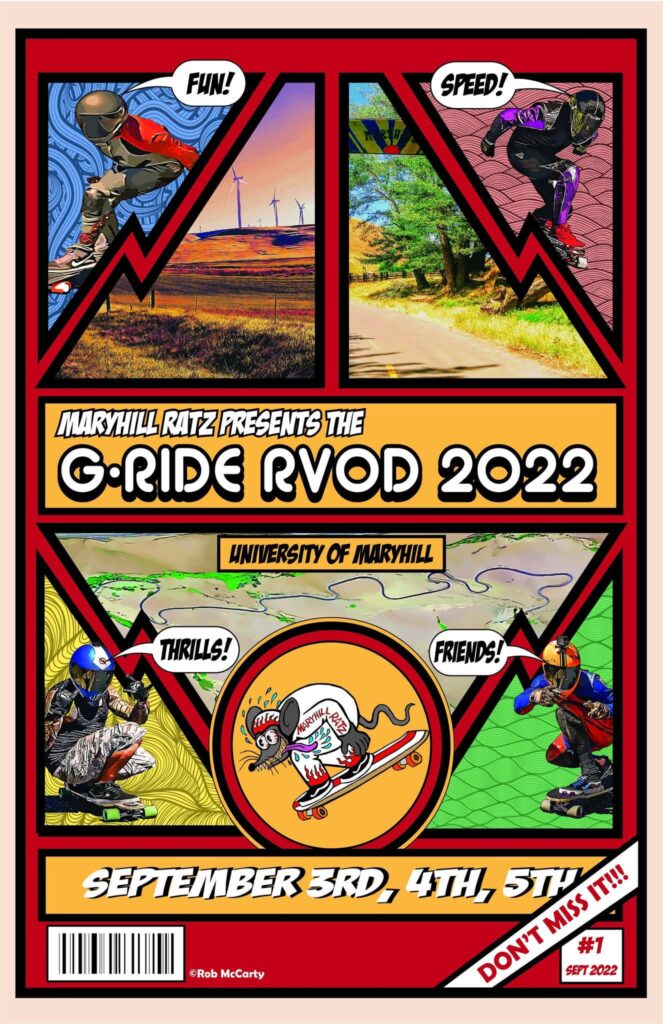 Register now, before it's too late…
Registration is currently open and is expected to sell out.
First come, first served. Do it NOW!
---
University of Maryhill Registration = $107.00
---
Maryhill RVOD Freeride Registration = $300.00
---
---
Click here to see event details.
Click here to register as an event crew member.