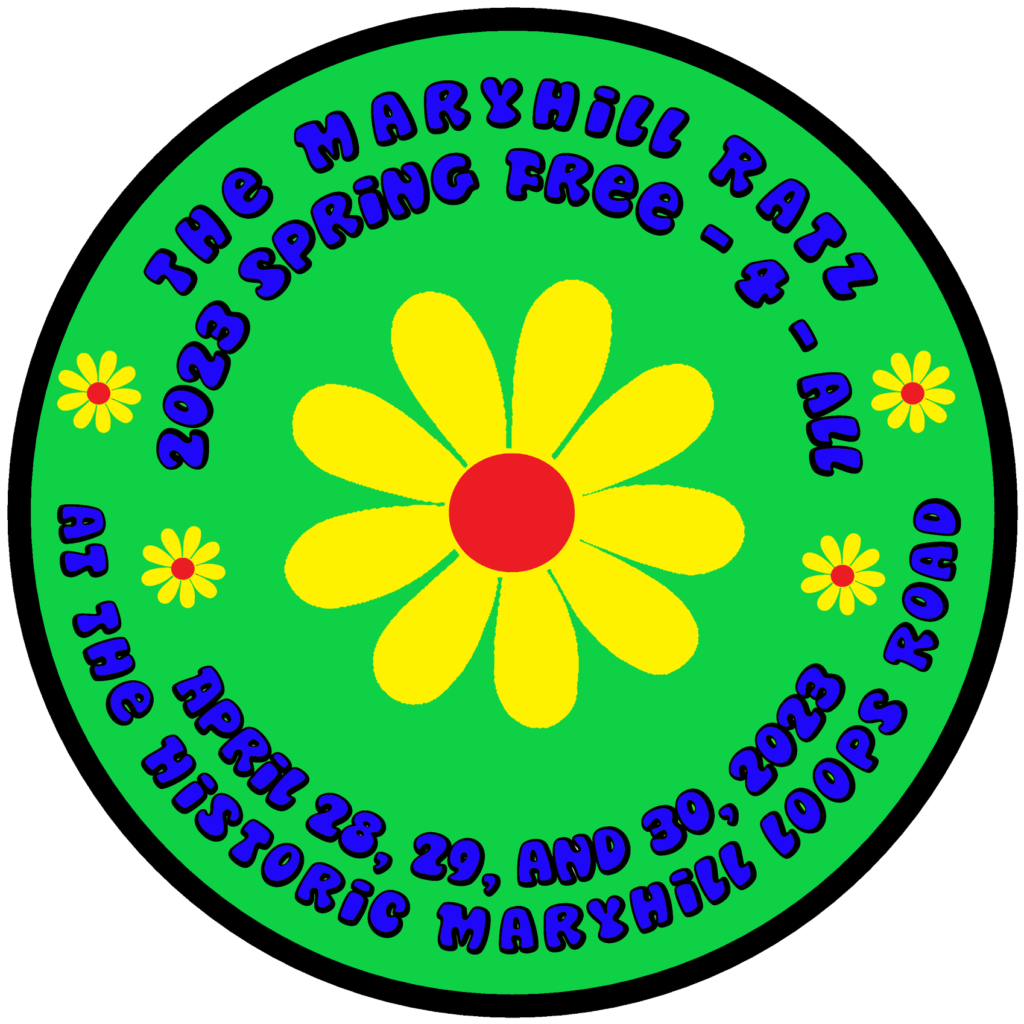 The 2023 Spring Free-4-All Freeride is here!
April 28, 29 & 30, 2023 – Click here for info.
The entry fee is $300.00 USD for all three days, no single day passes will be sold. Registration will be open on January 21, 2023 @ 10 am PDT. Click here to register.
Ready to see windmills and go fast?
Welcome to The Maryhill Ratz site, home of all things gravity-powered at one of the world's most iconic roads.
Located in Washington State, Maryhill Loops Road is home to regularly scheduled events for riders of all skill sets to come together in a fun, safe, and organized way.